Protect, distribute, and monitor PDF documents at scale.
Maintain the confidentiality of sensitive information by right-protecting critical documents against unauthorized access. iWrapper lets you restrict copying, printing, and sharing of proprietary documents with just one line of code.
Try Now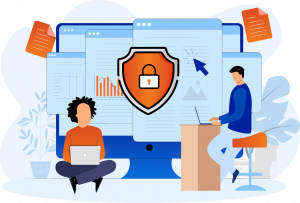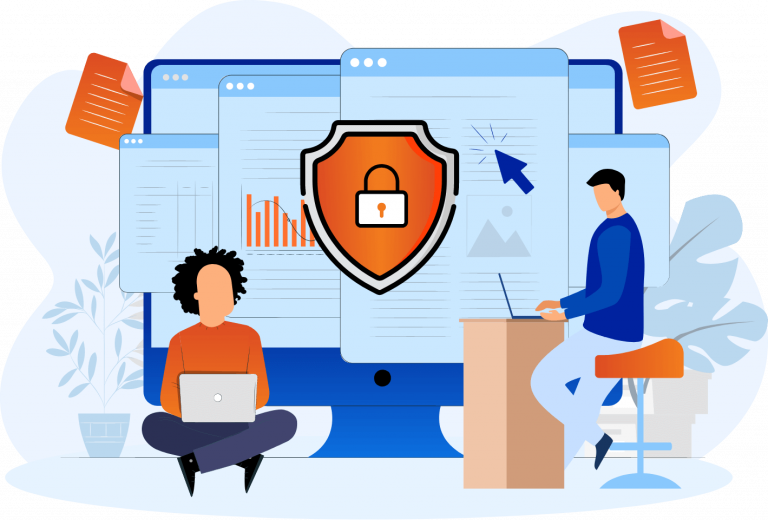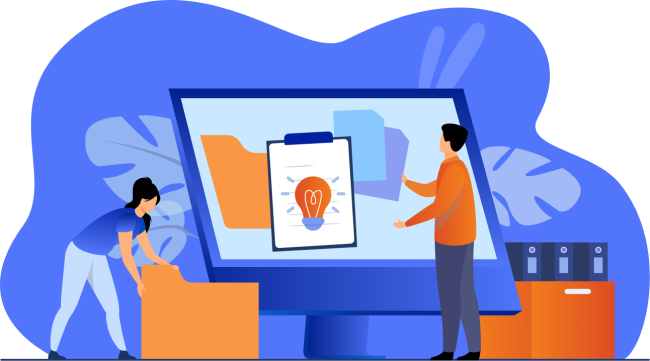 SPEND LESS. DO MORE.
A simplified DRM solution striking the right balance between protection and accessibility.
iWrapper provides you with the core essentials to protect your documents in a simple and cost-effective solution without having to deal with complex Digital Rights Management (DRM) solutions. Take control of who can consume your documents by restricting access through your preferred domains.

Everything you need to securely distribute your documents.
iWrapper is packed with all the essential features you need to protect, share, and monitor your online documents.
AES 256-bit
Document Encryption
HTML5-Powered
iWrapper Viewer
Restrict Copying
and Printing
Expire Access By
Date or Duration
Track Usage
Generate Reports
Monetize your
Publications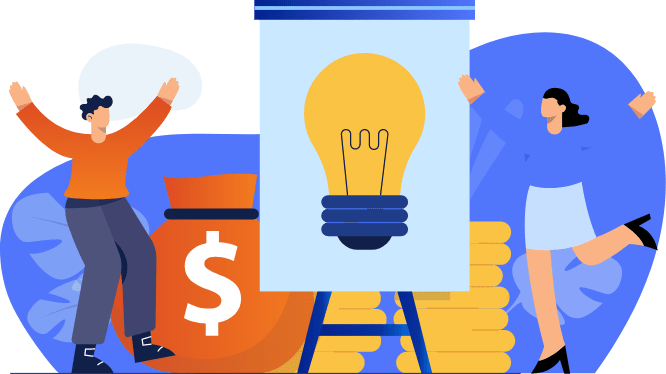 A NEW REVENUE STREAM
Monetize your publications and generate additional revenue.
iWrapper comes with a built-in e-Commerce module that allows you to charge users to access your documents. You can either opt for one-time purchasing of your documents or define a subscription model in which users who are subscribed to the publications will have access to the documents for a defined period.

Starting as low as $30 per month.
Share some details about your use case and we will get back to you with a quote.
We would like to hear from you.