Complete security solution for STM publishers with usage tracking and e-commerce integration.
iWrapper provides Scientific, Technical, and Medical (STM) Publishers all the necessary tools to distribute and license e-books and PDF documents securely online.
Protect documents and track usage.
Protect your online documents, STM journals, ebooks, magazines, and reports from unauthorized access. iWrapper offers end-to-end encryption of documents and ensures that your documents are accessible to only those individuals who have either paid for the document or have an active subscription. Whether you are looking for how to encrypt a PDF file for email or how to encrypt a PDF on Mac or Windows, iWrapper provides you a complete solution. iWrapper also lets you monitor online traffic related to the use of your documents through a simple and intuitive web portal. Usage and sales reports can also be generated and exported in Excel file format for offline use. ​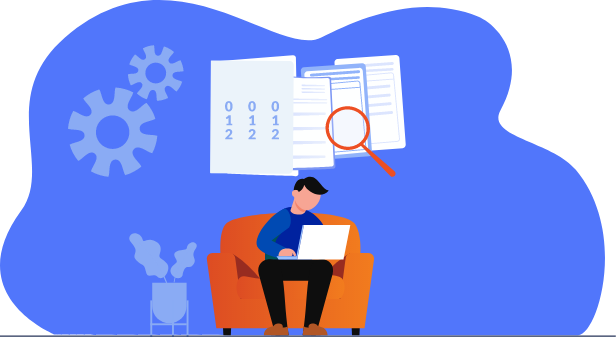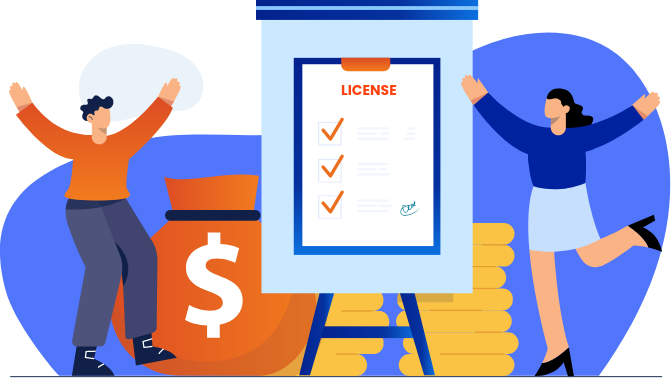 License documents and generate revenue.
Start selling documents on your website using iWrapper's built-in e-commerce support. Whether you are operating an STM journals website or among the top STM publishers, iWrapper makes it easy for you to set a price for your documents and start earning with ease. Customers who purchase the documents can either view the documents on an encrypted browser-based PDF viewer or download the document to their system with their name and contact details watermarked on each page. iWrapper also lets you use subscription-based document distribution for your customers. Subscriptions allow you to give document access to your customers for a set duration for (e.g., one year). iWrapper ensures that your customers pay regularly to continue accessing your documents.
No third-party installations required to view documents.
iWrapper provides hassle-free viewing of PDF documents in browsers with full HTML5 support. There is no need to install third-party tools or widgets in your browser to access documents. Whether you are publishing STM journals regularly or looking to upload or share the STM report once in a while, no extra efforts are required in either case. When customers click on a link to your document which they have access to, the document will load in a secure PDF viewer in their browser. You can also use your STM logo and brand colors to customize the PDF Viewer to fit your own corporate branding. If you are looking for secure uploading or sharing of STM journals contact, please reach out the iWrapper team and let it handle for you.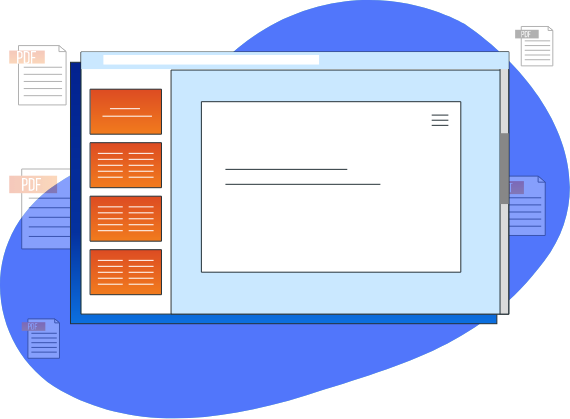 FEATURES FOR STM JOURNALS PUBLISHERS
Powerful tools to help publishers distribute documents and generate additional revenue.
Let us help you with your use case.