A Reliable DRM Solution for STM Publishers.
iWrapper provides Scientific, Technical, and Medical (STM) Publishers with all the necessary tools to distribute and license e-books and PDF documents securely online.
Protect Important Publications.
Protect your online documents, ebooks, magazines, and reports from unauthorized access. iWrapper offers end-to-end encryption of documents and ensures that your documents are accessible to only those individuals who have either paid for the document or have an active subscription.
License your documents and generate revenue using iWrapper's built-in e-commerce support. iWrapper comes with a built-in e-commerce module that enables you to charge users accessing your documents. It supports one-time purchasing, as well as a subscription-based pricing model. iWrapper ensures that your customers pay regularly to continue using your documents.
Track and Monitor PDF Usage.
iWrapper also lets you monitor the online traffic of your documents through a simple and intuitive web portal. Usage and sales reports can also be generated and exported in Excel file format for offline use. You can monitor a year-old historical data and track views, downloads, and buy now clicks on your PDFs.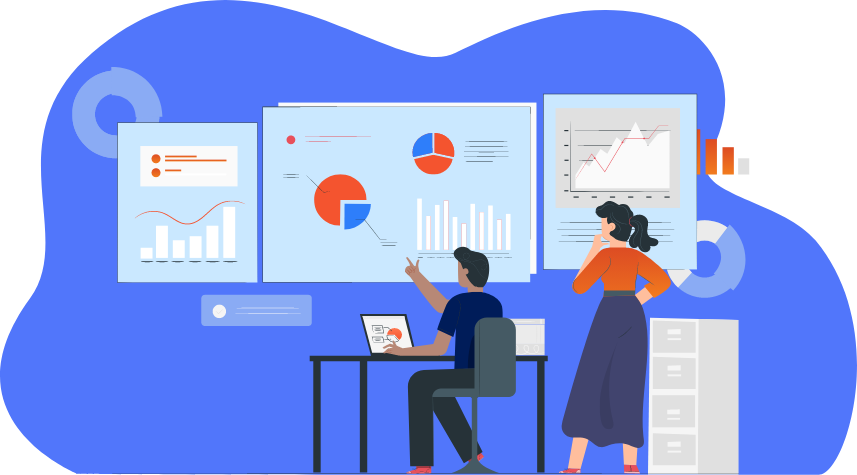 Why STM Publishers Choose iWrapper?
Let Us Help You with Your Use Case.