EMPOWERING NONPROFIT ORGANIZATIONS
Take document security of your organization to the next level.
iWrapper provides NPOs and NGOs with essential security tools to protect documents online.
Secure Document Distribution for Nonprofits
Sharing official documents online poses a threat of unauthorized distribution. iWrapper recognizes such issues and provides Nonprofit Organizations (NPOs) and Non-Governmental Organizations (NGOs) with security features that encrypt documents and ensure their safe distribution. With iWrapper's PDF encryption, you can restrict copying, printing, downloading, and set an expiration for your documents to prevent them from ending up in the wrong hands. You can even limit document-access by people in a specific geographical location. iWrapper is smart enough to secure documents against attempted VPN access, differentiating between fake and real IP addresses.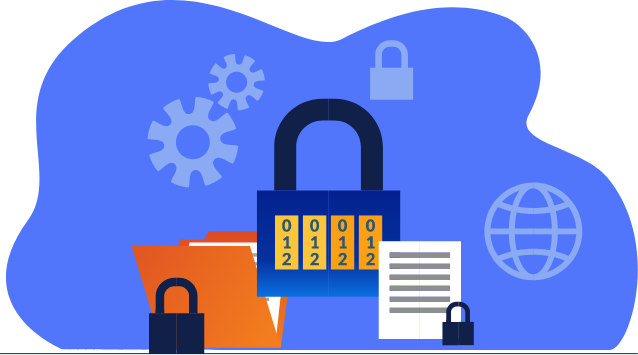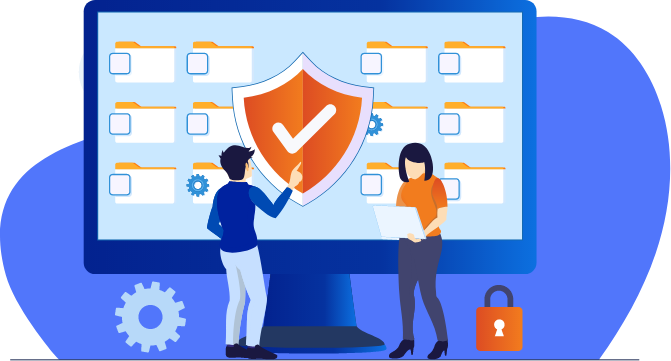 Dynamic Document Security Solution
Depending on the type of work your organization does, you may have to deal with different types of digital content online. iWrapper provides a complete package of document-security, developed for uploading and sharing documents much easily while integrating all the required safety protocols and enhancements with a single click of a button. This dynamic PDF encryption with minimum efforts and resources involved, increases your organizational efficiency without compromising document security. Securely uploading and sharing documents over the internet was never easier before!​
Complete Document Protection with Affordability
iWrapper has been developed keeping in mind professional organizations and individual publishers alike. Since PDF has been the most widely used file format for digital documents, an affordable solution for online security has become a key requirement for any organization. With more organizations sharing them online than ever before, there is a glaring need to ensure document security and take advantage of tools to track usage securely at an affordable price. iWrapper supports your cause and offers special discounts to qualifying organizations while providing complete PDF security. Let's make the world a better place by working together, securely, and efficiently.​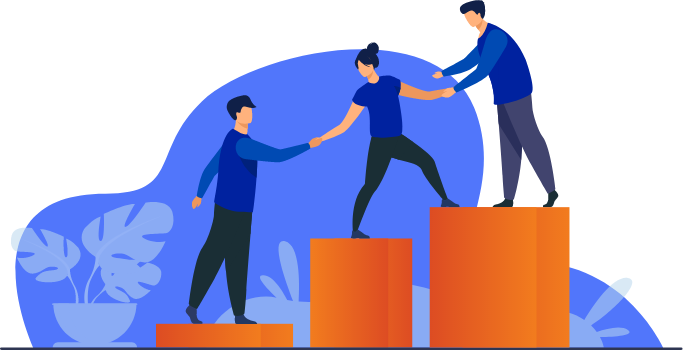 Powerful tools to help NPOs secure their documents.
Let us help you with your use case.