Protect and Monetize Your Reprints with iWrapper.
iWrapper offers the best-in-class encryption for your publications and e-commerce support to cater to your business needs.
If you have a reprinting business, you are definitely concerned for your Intellectual Property Rights (IPR) and want to protect your reprints from unauthorized redistribution. iWrapper allows you to safeguard your reprints with end-to-end encryption and secure online distribution.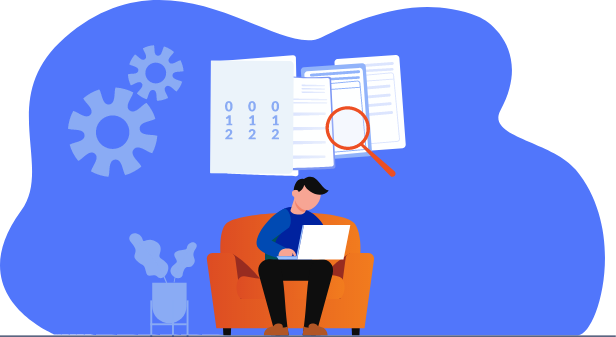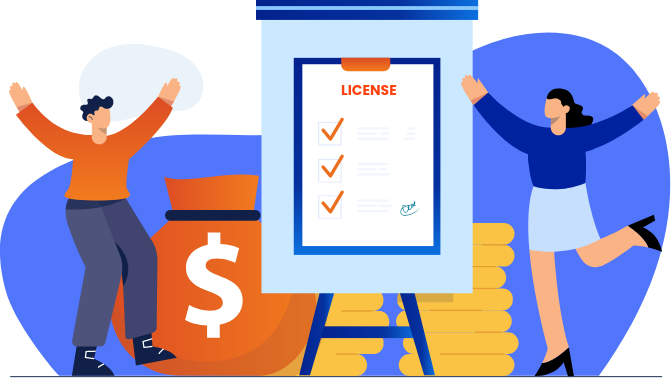 Sell reprints on your website using iWrapper's built-in e-commerce support. iWrapper makes it easy for you to set a price for your reprints and start selling without hassle. Customers purchasing reprints can either view the PDF documents on an encrypted browser-based PDF viewer or download the reprint watermarked with their name and contact details.
iWrapper provides hassle-free viewing of PDF documents in browsers with full HTML5 support. There is no need to install third party tools or widgets in your browser to access the document. When customers click on a link to your document, it will automatically load in a secure PDF viewer in their browsers.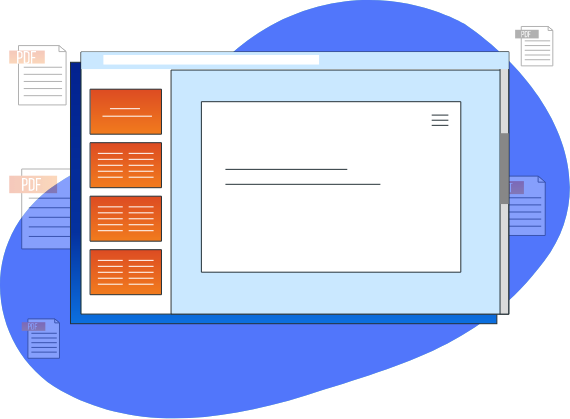 Why Reprints Choose iWrapper?
Let Us Help You with Your Use Case.